Welcome to the Era of Everyone
  October 10th - November 1st
Snapdragon Mobile Open Season 4 will run for four weeks with two cups per week. Placement in each cup will grant teams a fixed amount of points that will be summed up in a leaderboard. At the end of the 4 weeks, the Top 8 teams will move on to Open Finals.
 
Note:
This season's cups are hosted on FACEIT instead of ESL Play, so sign up ASAP and get your account set up! 
  December 1st
The Top 8 teams will face off in a broadcasted double-elimination bracket for the title of Snapdragon Mobile Open champion!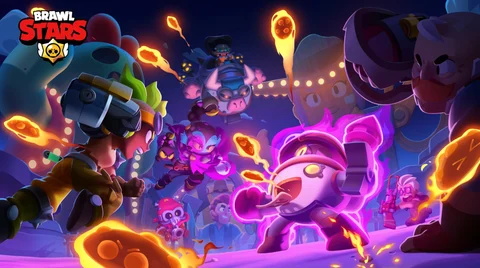 We have ranked all the brawlers in our Brawl Stars tier list. | © SupercellWith 71 brawlers currently available in… [...]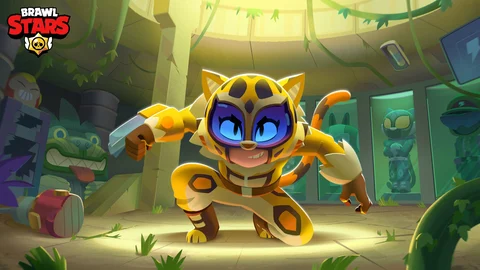 We have ranked all the support brawlers available in Brawl Stars. | © SupercellA good support is pivotal to any… [...]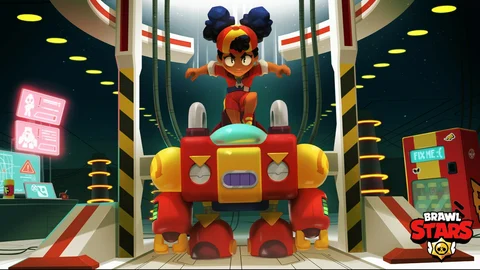 We've ranked all the Tanks in Brawl Stars from best to worst. | © SupercellA good Tank brawler in Brawl… [...]