October 6th - October 19th
Players will compete as Teams in Ranked Matches to earn qualification points, with amounts based on player rank. The Top 128 teams from each region with the highest number of points will qualify for the Open Finals.
  October 28th - 29th, November 4th - 5th | Closed Cups
  November 19th | Top 16 Open Finals (Broadcasted)
The Top 128 teams from the Open Qualifiers will compete via FACEIT in a Bo3 double-elimination bracket until the Top 16 teams are decided. The Top 16 teams will then face off in broadcasted Bo5s until the Top 8 teams are decided. By reaching the Top 8, your team automatically qualifies for the Snapdragon Mobile Challenge Season.
  January 11th - February 1st, 2024
The Top 8 teams from Mobile Open will compete in a broadcasted Bo5 Single Round Robin bracket. The Top 4 teams from this bracket automatically qualify for the Snapdragon Mobile Challenge Finals. 
  February 18th - 19th
The Top 4 Challenge Season teams will compete in a Bo5 Double-Elimination Bracket until two teams reach the Bo7 Grand Finals. The Top 2 teams auto-qualify for the Snapdragon Mobile Masters 2024 tournament. 
Intels on its way. The PowerPoint Rangers are still working on this one!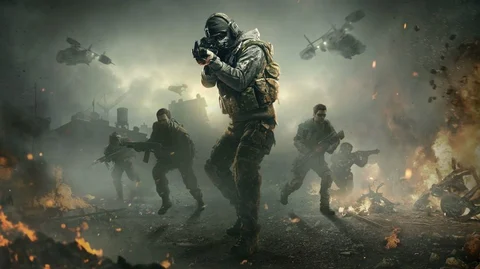 Get free weapon blueprints and operator skins with these Call of Duty: Mobile redeem codes. | © Activision Blizzard Using… [...]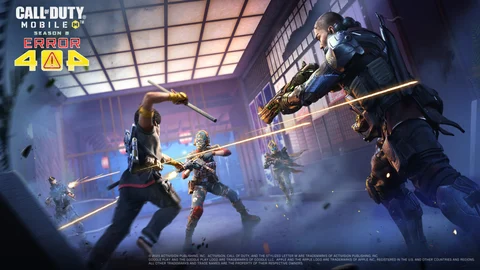 Here are the best weapons that you can use in COD: Mobile Season 7. | © Activision BlizzardSeason 8: Error… [...]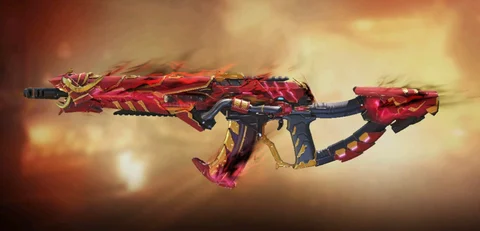 Discover the best loadout for the ASM10. | © Activision Blizzard The ASM10 assault rifle is one of Call of… [...]